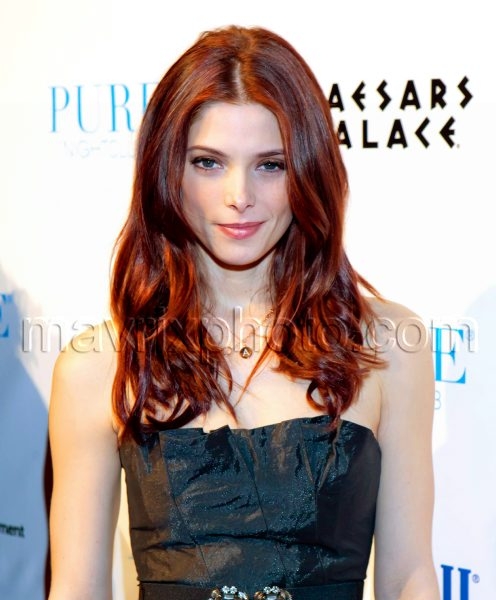 Ashley Greene PURE
What a difference a dress makes!
Decked out in a black mini ruffle-detailed cocktail dress and jeweled belt "Twilight" actress Ashley Greene looked a far cry different from a couple days before in LA where she sported some sweats and a messy bun.
But last night was a lot different as she glammed up for her pre-birthday bash at Pure Nightclub inside Caesars Palace where beau Joe Jonas joined her and also gave her the gold Chanel bracelet she wore when she posed for photographers.
Soon Ashley will be back to work with her vampire and werewolf friends on the set of "The Twilight Saga: Breaking Dawn".