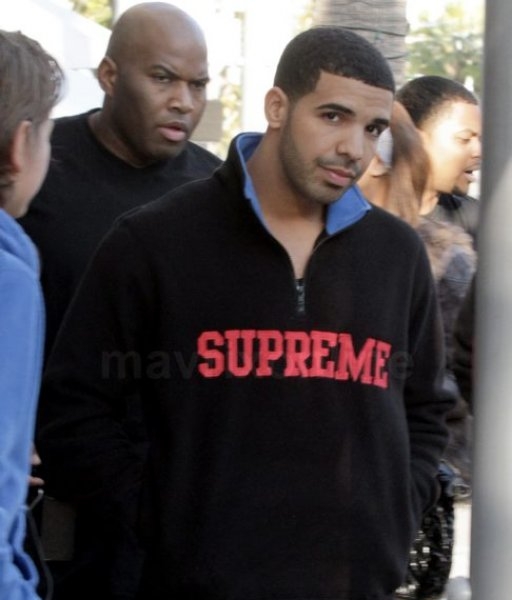 Canada's Juno Award Nominations Announced Lead By Drake & Feist
Canada's premiere music awards show, The Juno Awards, put on by the Canadian Academy of Recording Arts and Sciences, announced the nominees this morning, which was lead by most nominations by Canadians musicians Drake & Feist.
Additionally, Feist along with fellow Canadians Hedley, Nickelback, Blue Rodeo, City and Colour, and deadmau5 have been confirmed as performers for the 2012 Juno Award Show.
The show will air live from Scotiabank Place on CTV Sunday, April 1st and hosted by none other than Captain Kirk himself, William Shatner.
Check out the entire list of nominees to see if your favorite Canadian artist is up for a 2012 Juno Award
Album of the year:

Avril Lavigne, Drake, Justin Bieber, Michael Buble, Nickelback

New artist of the year:

Alyssa Reid, Dan Mangan, Diamond Rings, Jordan and Lindi Ortega

Pop album of the year:

Avril Lavigne, DWW, Hedley, Lights, Marianas Trench

Rock album of the year:

Sam Roberts, Sheepdogs, Arkells, Matt Good, Sloan

International album of the year:

Adele, Coldplay, Lady Gaga, LMFAO, Rihanna

New group of the year:

Braids, Hey Rosetta, Mother Mother, The Rural Alberta Advantage, The Sheepdogs

Fan choice:

Arcade Fire, Avril Lavigne, City and Colour, Deadmau5, Drake, Geanette Reno, Hedley, Justin Bieber, Michael Bublé, Nickelback

Group of the year:

Arkells, Down with Webster, Hedley, Nickelback, Sam Roberts Band

Alternative album of the year:

Braids, Dan Mangan, Destroyer, F*cked Up, Timbre Timber

Metal/hard music album of the year:

Anvil, Cauldron, F*ck the Facts, Ken Mode, Devin Townsend

Artist of the year:

Avril Lavigne, Drake, Justin Bieber, Nickelback, Michael Buble