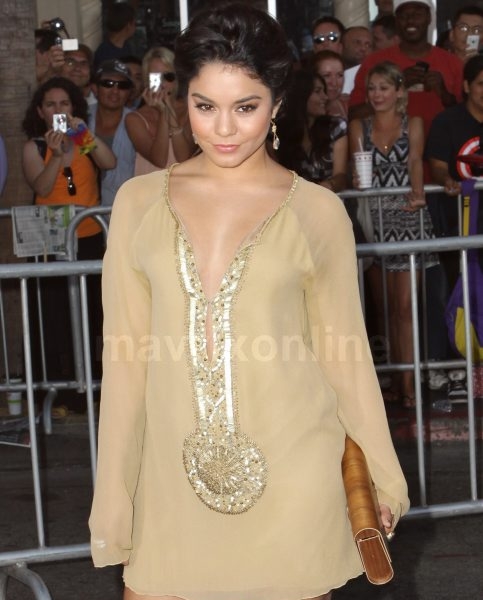 Captain America Premiere
Celebrities turn out for the LA premiere of Captain America including Elsa Patakay, Chris Hemsworth, Chris Evans, the enigmatic Robert Downey Junior and the newly Shawn Vanessa Hudgens.
The movie will get a thumbs up for sure! But what do you guys think of Hudgens' new hair?