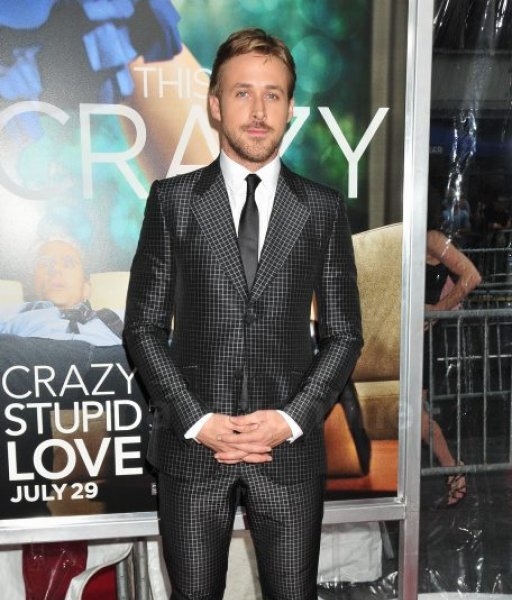 Eva Mendes Admits Boyfriend Ryan Gosling Is A Real Dream
It's no secret that Eva Mendes & Ryan Gosling have been dating, however, the two have remained silent about their relationship, working and otherwise until now.
During a recent interview, Eva finally spoke up about what it's like to love and work with such a talented and creative actor like Gosling saying:
He's your dream costar (talking about The Place Beyond the Pines). I have never felt so creatively satisfied on a film. He's amazing.
But when probed, Eva decided to decline talking further about her personal life with Gosling, continuing to remain private about their relationship despite the fact that he's a dream to work with saying:
I'm not gonna budge. I feel uncomfortable talking about it. It's too personal. Those are such boring topics to me. I am not that girl. I don't like talking about things that I want in the future because I feel by verbalizing such things, they won't come true.
You have to respect Eva's need for privacy, but we've got the feeling that Gosling is as much a dream to date, as he is a dream to work with. Guess we'll all have to wait and see what's in store for the two lovebirds before we can know for sure though.