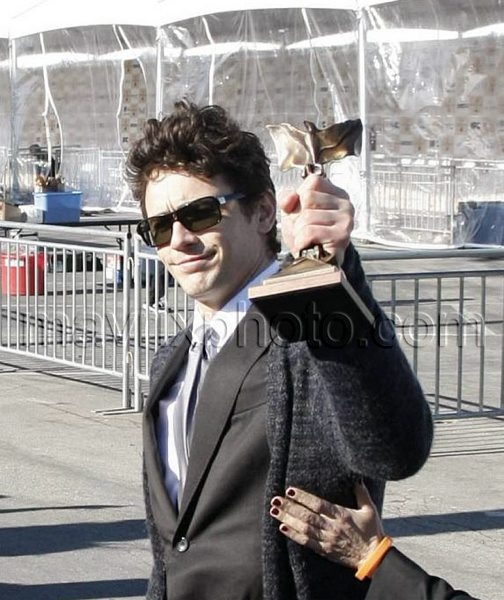 Film Independent Spirit Awards
Indie spirit was alive and well yesterday as stars modestly arrived in the parking lot at Santa Monica Beach for the 2011 Film Independent Spirit Awards.
Big winners of the evening included Best Female Lead Natalie Portman for her work in "Black Swan", Best Male Lead James Franco for "127 Hours", Best Feature went to "Black Swan" and Best First Feature went to the understated Robert Duvall, Bill Murray and Sissy Spacek drama "Get Low".
Among the stars who made their way past the waiting crowd of fans were winner James Franco, "Rabbit Hole" producer and actress Nicole Kidman, "The Kids are All Right" stars Mark Ruffalo and Annette Bening, all of which are nominated for awards at tonight's Oscars!