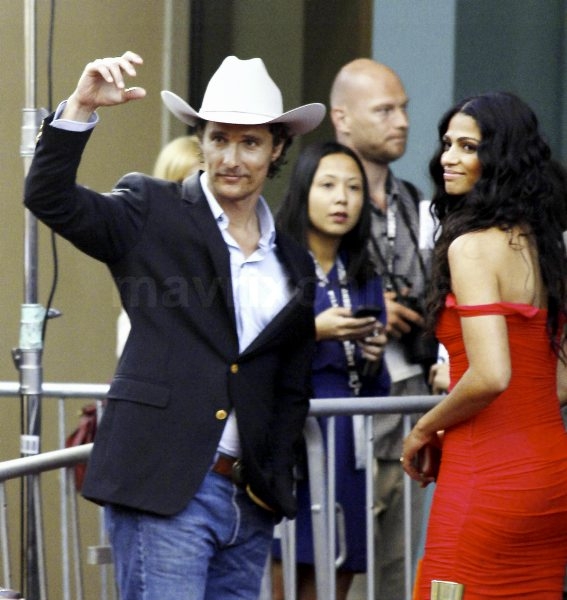 McConaughey Goes Country At Bernie Premiere
Matthew McConaughey goes all out country complete with blue jeans and a Stetson at the premiere of Bernie. Meanwhile hisPartner Camilla Avles looked ravishing in red while Jack Black and Shirley MacLaine got some hug time in.
The movie was part of the 2011 Los Angeles Film Festival.