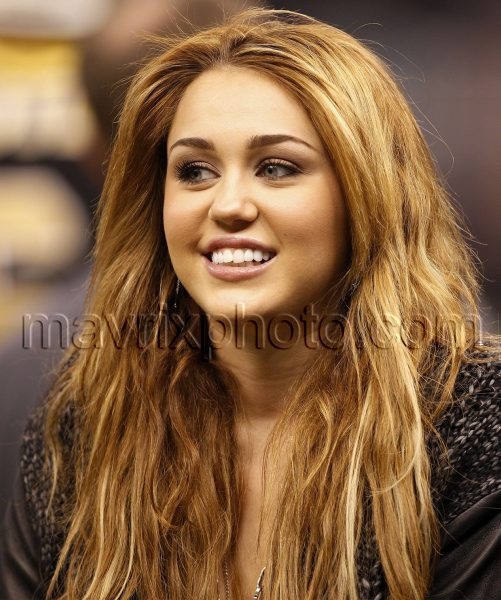 Miley Cyrus New Orleans Saints
Teen star Miley Cyrus took in a football game at the Louisiana Superdome.
Miley, who recently caused a stir after video of her using a bong surfaced subsequently leading to spiked sales of the 'herb' salvia that she was reportedly smoking, was all smiles as she watched the New Orleans Saints beat St. Louis Rams 31 to 13.
And while at the game the ever effervescent teen may have even bumped in to Twilight actor Taylor Lautner who also made a stop in at the football field…
Miley will co-star in So Undercover with Kelly Osbourne…looking forward to seeing that pair!