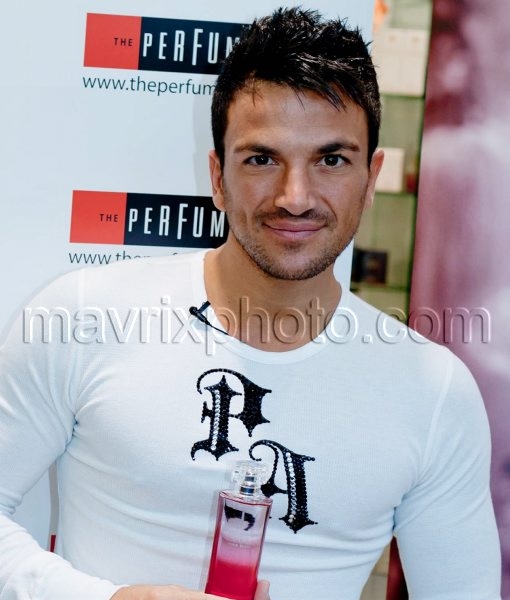 Peter Andre's Mysterious Girl
Following the success of his 2009 scent Unconditional, UK pop star Peter Andre has helped to develop a new women's fragrance, Mysterious Girl, cleverly named after his hit single.
Said to be a "fresh, floral and feminine scent perfect to wear during the day or for an evening out. With fantastic tones of fresh flowers, jasmine, orange blossom…", Peter's new perfume sounds like it'll be a good one!
Today Peter looked in a great mood ready to meet fans and sign autographs at the Uxbridge and High Wycombe Perfume Shop locations. The singer said, "Mysterious Girl is my favorite fragrance to date­…I will be traveling around the country doing perfume signings and meeting my fans, I can't wait to hear what they think. I hope people enjoy this fragrance as much as I enjoyed developing it for them."