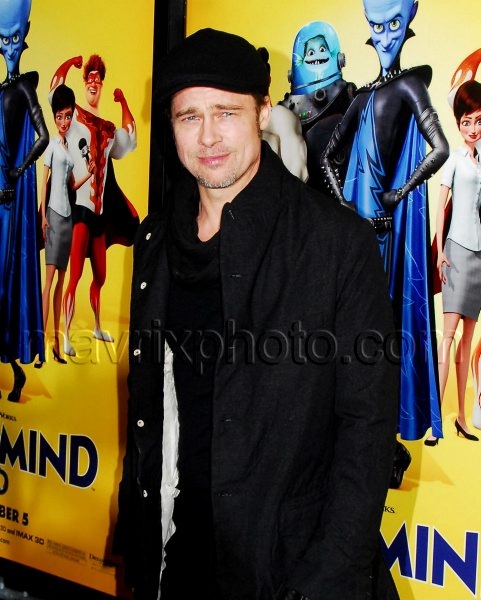 Pitt Vs Spidey?
Brad Pitt may be a great actor and a super hero in his new movie Megamind, but is he as cool as Spider Man?
Well, you will have to ask his kids! It seems Daddy Pitt still has some way to go to beat out Spider Man in the Jolie-Pitt household….
"Spider-Man is big in our family" explained Brad at the NY premiere last night in which he plays the character Metro Man.
"The kids think he's the coolest. If there was one superhero they would want me to play, that would be the one. I'd score big with them."