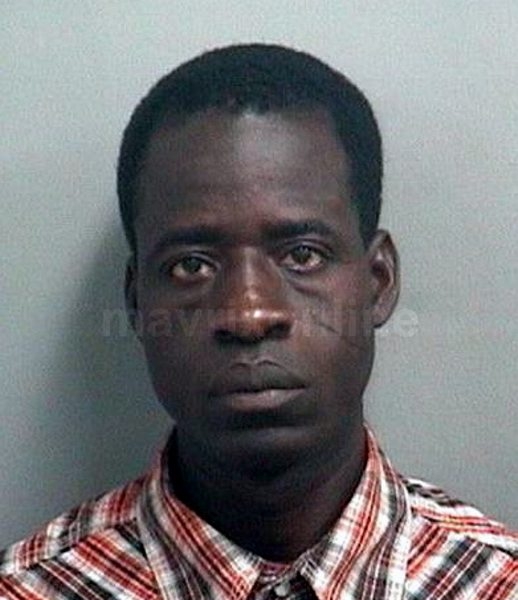 Serena Williams Has A Stalker?
It's reported that an alleged stalker was arrested outside Serena Williams' Palm Beach Gardens home last night.
According to reports, Patenema Ouedraogo, who was caught on the grounds of the tennis superstar's estate, was found in possession of love letters he'd written to Serena!
Ouedraogo is well-known to Williams and her security team and she sought an injunction against him last month, mentioning she was "terrified" of him due to previous stalking incidents.