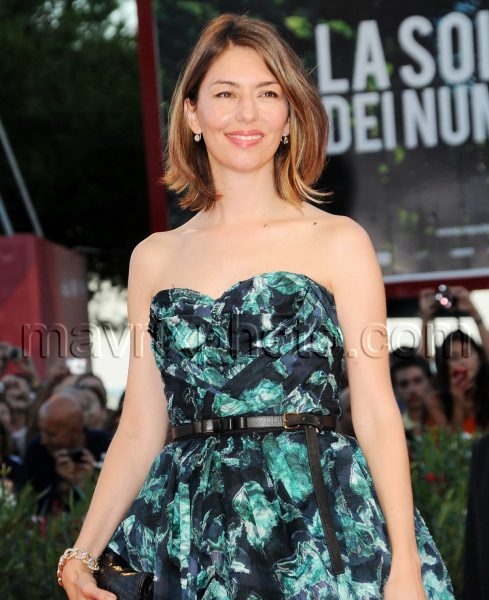 Sofia Coppola Wins Golden Lion
Writer and director Sofia Coppola has done it again. The 39-year-old has snagged Venice Film Festival's top honor, the Golden Lion, for her latest film "Somewhere".
The talented star who was famous before she was famous thanks to her father, legendary director Francis Ford Coppola, has received both praise and criticism for "Somewhere" with critics noting its similarities to her multi-award winning film "Lost in Translation".
Although whatever the critics say it doesn't matter, as it was the jury of the 67th Venice Film Festival, headed by renowned director Quentin Tarantino, who voted unanimously to give Coppola the honor.
Way to go Sofia!