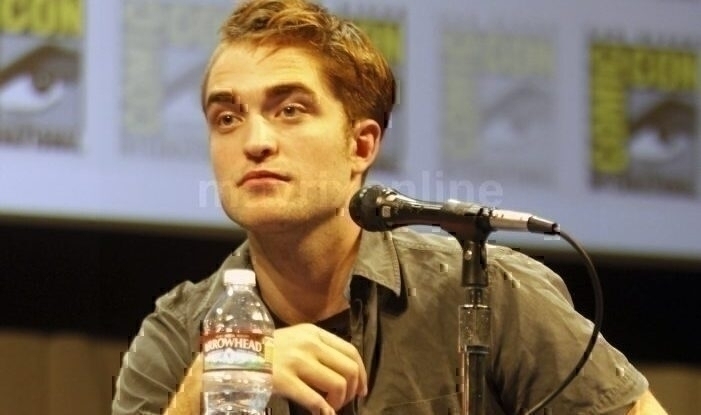 Twilight At Comic-Con
Sporting an oddly shaped, funky haircut with one side of his head shaved, Robert Pattinson joins Kristen Stewart, Taylor Lautner and other cast members from the "Twilight" saga on a panel at Comic-Con.
The group discussed the latest installment of the series, "Twilight Saga: Breaking Dawn Part 1," due in theaters later this year.
Can't wait for the next installment…… and for Rpatz hair to grow back! Let' hope it's for a new movie role!