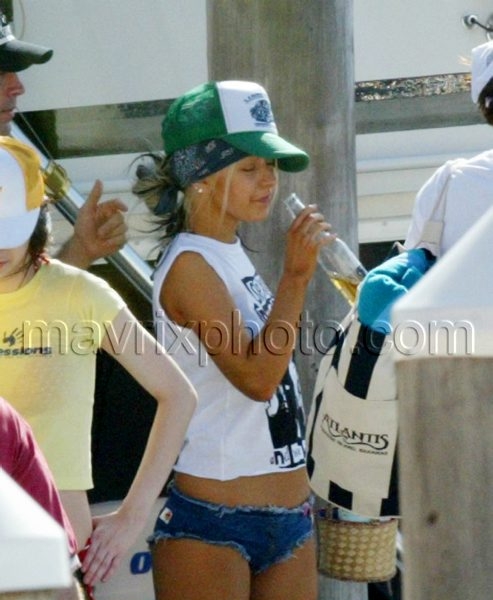 Xtina Arrested
Is Miss Xtina back to her old partying ways? We surely hope not but Christina Aguilera was arrested in the wee hours of the morning today for public intoxication along with her new beau Matthew D Rutler!
She was released about 7.30am in Los Angeles but according to the police she won't be charged, it was purely for her own safety and that of others. Mr Rutler may not be let of so easy, he was arrested on suspicion of driving under the influence.
Here's some vintage Xtina pics for you shot back in 2002. Enjoy!