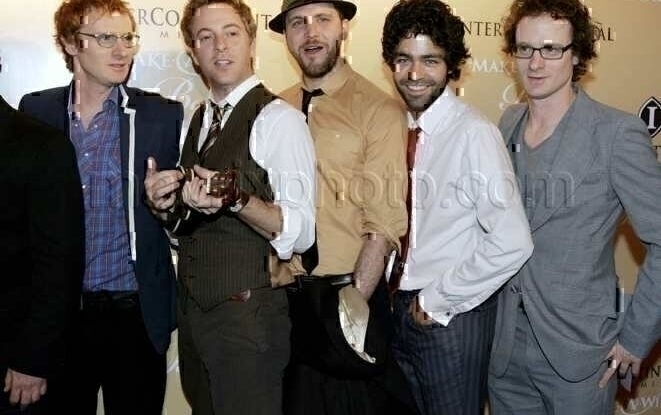 InterContinental Make A Wish Ball Pictures
Last night was the InterContinental Make A Wish Ball, with entertainment provided by Adrian Grenier and his band, The Honey Brothers. There was also a fairly extravagant auction, emceed by my favorite celeb of the week, Kim Kardashian.
First off, who knew Adrian had a band? I had no idea, though it doesn't surprise me. Adrian is all artsy and stuff. Next, Kim Kardashian should be trying for that Wonder Woman role that every starlet is vying for, because she can do it all. On Friday, she was in Boston and last night she was in Miami for this charity event.
Finally, I'd haven't seen the hot nymph of a man that calls himself Richie Rich in some time, but I'm glad I was re-introduced to his stylish self today. That dude is fierce! Check out the way he's posing with his legs crossed…Perfection!!! I hope I see a lot more of this "original club kid" in the future, just looking at him makes me feel glamorous.