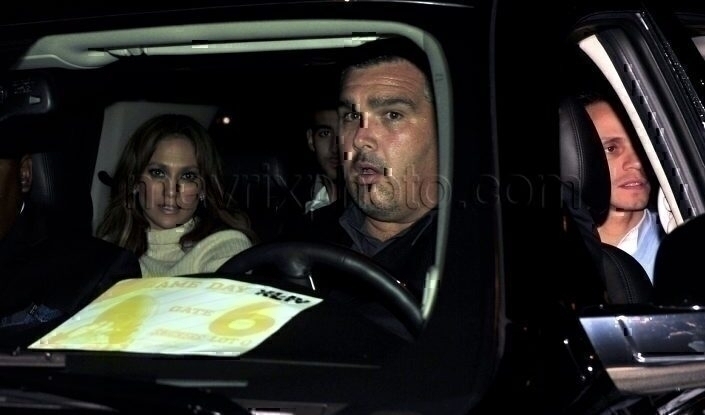 JLo and Marc Anthony Leave Sun Life Stadium
How crazy was the Super Bowl last night? No really, I have no clue how the game went…Snowpocalypse ate my Comcast service, so I wasn't able to catch the game last night. You know who WAS able to watch it? Jennifer Lopez and Marc Anthony.
Our cameras caught up with the two of them as they were leaving Sun Life Stadium, and it looks like they had themselves a pretty good time at the game.