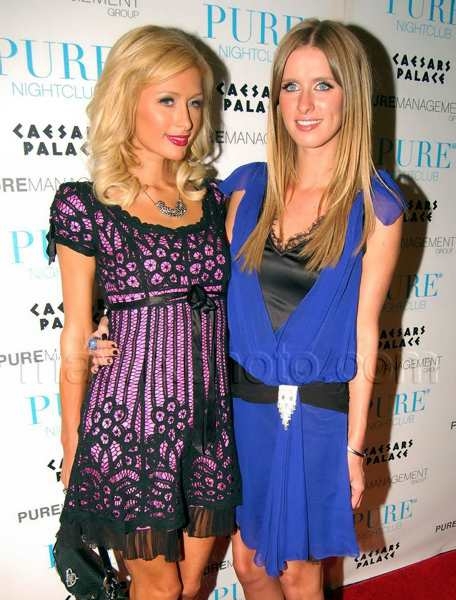 John Corbett Melts My Heart
I know that with stars like Nicky Hilton, Jane Seymour, Mel B., Bo Derek, Lara Flynn Boyle, The Jonas Brothers, Katherine McPhee and Nicole Richie on the red carpet for the Carousel of Hope Ball, it's weird that I would have the lead photo be one of John Corbett. But really, I couldn't help myself. I've got a serious crush on the guy, and he'll always be lead photo material in my heart! I'm even willing to overlook the Jesus freakiness of his born-again faith…so you know it's love.
Anyhow, everyone and their mother (literally…I'm talking to you, Melanie Griffith!) came out last night to raise awareness for juvenile diabetes. Lara Flynn Boyle decided to hit the red carpet sans shoes, which wasn't such a great call. If you want a little pre-Halloween spookiness, enlarge the thumbnail of her picture. Normally, I suggest a Carmen Electra Signature Stripper Pole for all of your holiday and birthday gift giving needs, but in this instance I'm going to recommend getting Lara a gift certificate for a pedicure. Sister-friend needs one, desperately!
Also…who knew Alan Thicke was still alive and kicking?