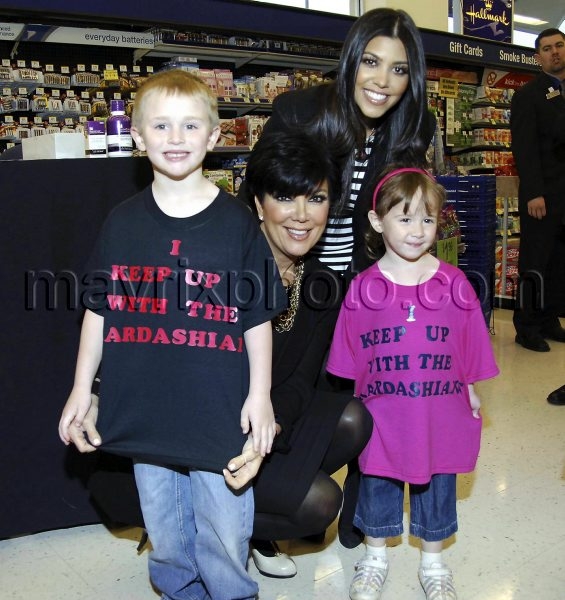 Kardashians Launch Rejuvicare
Kris Jenner and daughter Kourtney Kardashian make a pitt stop in Lake Bluff, IL. to support the launch of Rejuvicare.
A bunch of fans turned up to meet the ladies, including some adorable little ones who were wearing Kardashian t-shirts! How cute!
Some hard-core fans told our photographer they were there since 4am to make sure they got an opportunity to meet Kris and Kourtney!