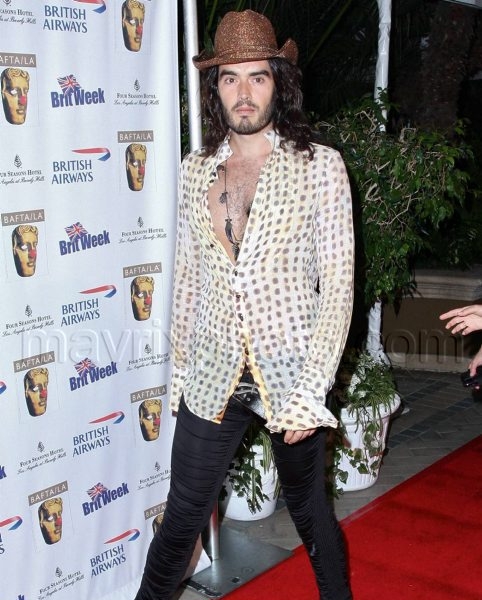 Katy Perry and Russell Brand are an Item?!
Well, well, well! Color me surprised!
Katy Perry and Russell Brand have apparently been a hot item since the MTV VMA awards, and they're not showing any signs of cooling off. Apparently, it all started when Russell sent Katy an email asking her to write him a poem. Her response? She sent him a picture of her boobs with the word "POEM" written across them! (Side note: no wonder everyone loves this girl.)
The European VMAs are coming up, and the two are probably going to make an official statement by attending together (or, you know, just hooking up again afterward). HOT!