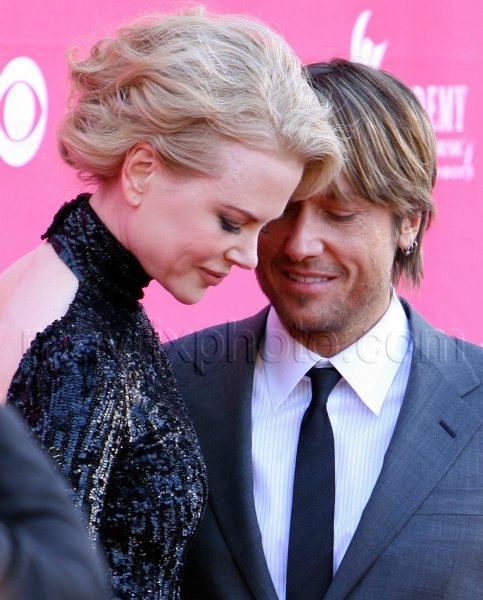 Pics from the ACM Awards
The ACM Awards were last night, and they brought out everyone who is anyone in the world of country music. Oh, and Miley Cyrus, Jamie Kennedy, Jennifer Love Hewitt, Kris Kardashian and Bruce Jenner were also there. Don't ask, because I don't know. Although I do suspect that Sir Achy Breaky is the reason that Miley showed up.
Nicole Kidman, Keith Urban, Carrie Underwood and Julianne Hough all looked pretty good, but Taylor Swift stole the whole night. She looked absolutely radiant in the red dress and red lipstick! Whoever styles her needs a raise, because sister friend brought it last night.