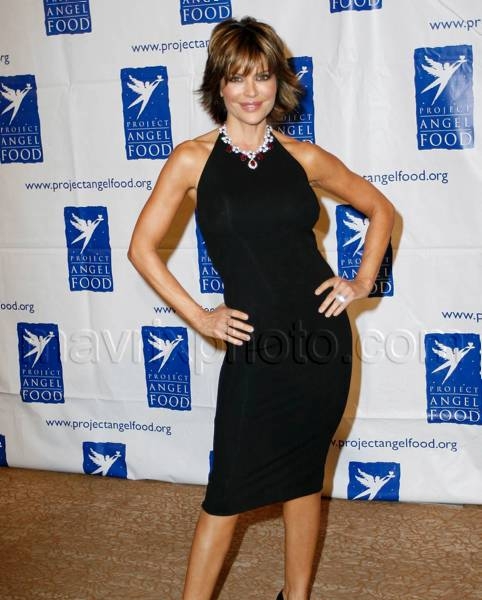 Lisa Rinna is Probably Getting Naked for Playboy (Again)
I know what you're thinking. You're thinking that you really wish there were more naked pictures of Lisa Rinna floating around in the world. Well, my friend, you may be in luck. The fine reporting team at Extra asked her if she was planning on stripping down for Playboy again, she said:
""I'm the worst liar on the planet, I can't lie, so… I think that could be a yes."
Lisa is 45, and the last time she posed for Playboy she was pregnant. This is a safe for work blog, so I can't post the pictures of her old photo shoot, but I can link to them. So, if you're interested in seeing a naked pregnant lady with a really hairy hooha, click here. Seriously, you might not want to click that link. Don't say I didn't warn you.