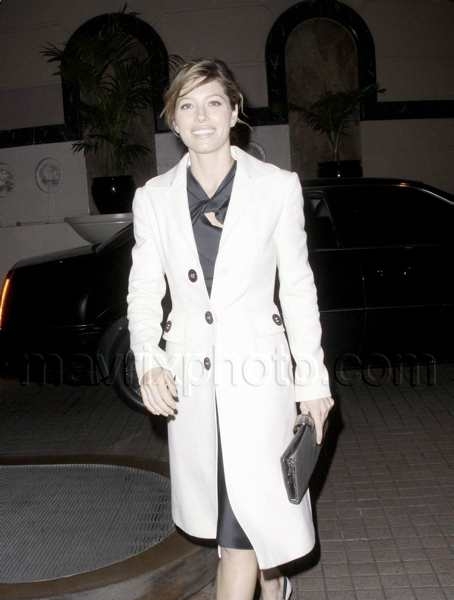 MavrixOnline Exclusive: Jessica Biel
Here's something you may not know about Jessica Biel: she's really, really involved with charity work. In fact, she is the co-founder of the Make A Difference Network!
Because of her dedication to her community, Jessica was honored by the charity group Heart of Los Angeles (HOLA), which has transformed the lives of thousands of inner city youth seeking an escape from a violent and gang impacted neighborhood by serving over 1,300 boys and girls. Not bad, eh?
Anyway, the Mavrix Photo team was there to bring you back exclusive pictures from the event. Congrats to Jessica!