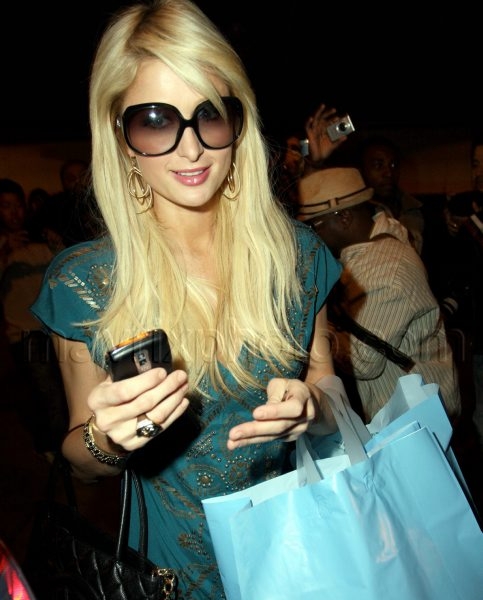 Paris Hilton Goes Shopping
After attending yesterday's premiere of This is It, Paris Hilton spent the afternoon shopping at Kitson. She smiled for photos while chatting on her cellphone as she headed to her car with two loaded shopping bags.
Not exactly as shocking as the last post, but it'll do!