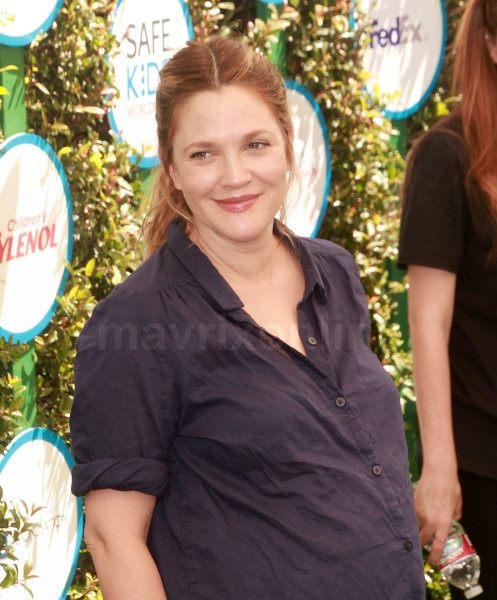 Pregnant Celebs Attend Safe Kids Day
Heavily pregnant Drew Barrymore and pregnant Ciara make an appearance at the Safe Kids Day which was held at The Lot in West Hollywood on a bright sunny Spring day.
Also joining the "Baby is Almost Here" crew was Kendra Wilkinson-Baskett with her ever growing baby bump.
Also in attendance was actress Malin Akerman showing off her amazing figure in a loose fit top paired with blue jeans.