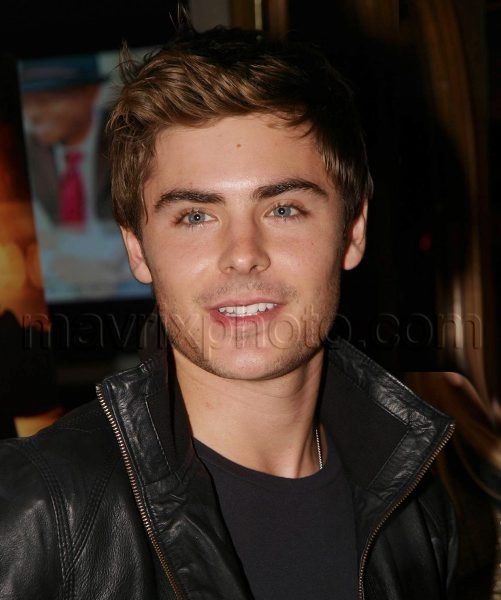 Snaps from the Me and Orson Welles Premiere
Christian McKay, Richard Linklater and Zac Efron were at the premiere of Me and Orson Welles in Austin, Texas last night, and these are the pictures that prove it. As usual, Zac looked nothing short of dreamy.
I'm not going to lie, I had to look up how to spell "Orson Welles" (two E's? Really?) before I wrote this post. In the process, I scoped out his Wiki page. Who knew homeboy used to be hot back in the day?! Hot in a "brooding in black and white" kind of way, but hot nonetheless. Go figure. Guess you learn something new every day.