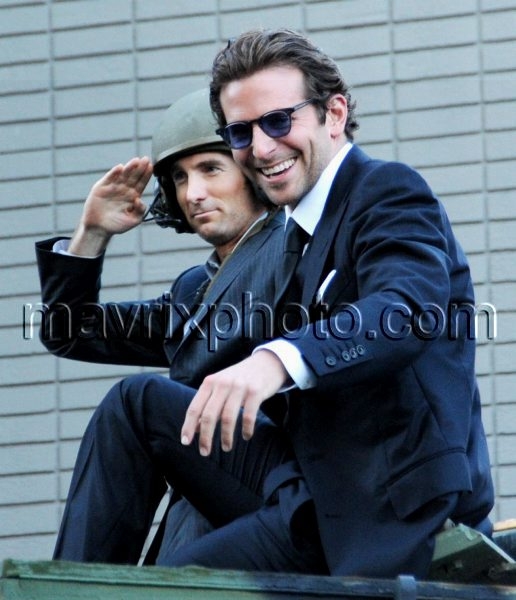 The A Team Commeth
The A Team commeth… and I am soooo excited. Usually I am not a fan of remakes but this one is a MUST see!
The whole gang turned out last night for the LA premiere of the film and Jessica Biel looked radiant in a unique dress with a Grecian twist.
I don't think they could have cast any better fits for the original characters on this one and they all looked like they were genuinely having a great time.
I wanna be in the A Team!