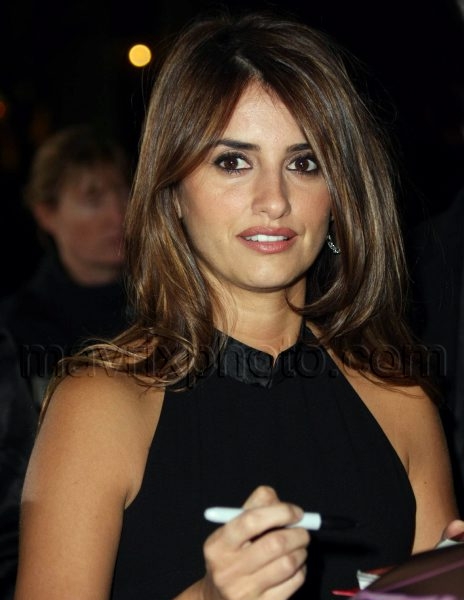 The NINE Premiere Brings Out the Stars
Penelope Cruz, Nicole Kidman, Fergie and Josh Duhamel all came out for the big premiere of NINE last night in Westwood. It's hard to say who won the Best Dressed of the night, all the leading ladies looked lovely……..but I think the award goes to Penelope who was just glowing!
Penny (may I call you that?) Cruz came out rocking a huge sapphire ring on her wedding finger, but has yet to confirm if she's engaged. Wonder if the ring has anything to do with the glow?
NINE tells the story of Guido Contini, a world famous film director, who has a mid-life crisis and has to find a way to balance all the women in his life including his wife (Marion Cotillard), his mistress (Penelope Cruz), his muse (Nicole Kidman) and his first lover from his youth (Fergie).