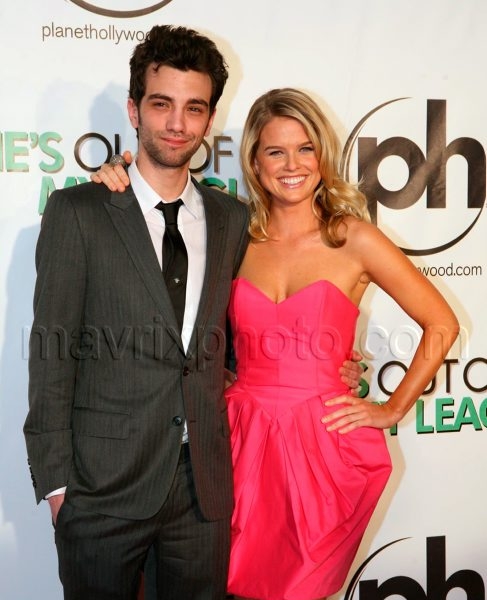 The Premiere of She's Out of My League
Last night was the big premiere of She's Out of My League at the Planet Hollywood Resort and Casino in Vegas, and Jay Baruchel and Alice Eve walked the red carpet together. How cute are the two of them together? You can totally tell that they had a blast filming the movie.
Ah, newbies. Welcome to the big leagues of Hollywood, kids!