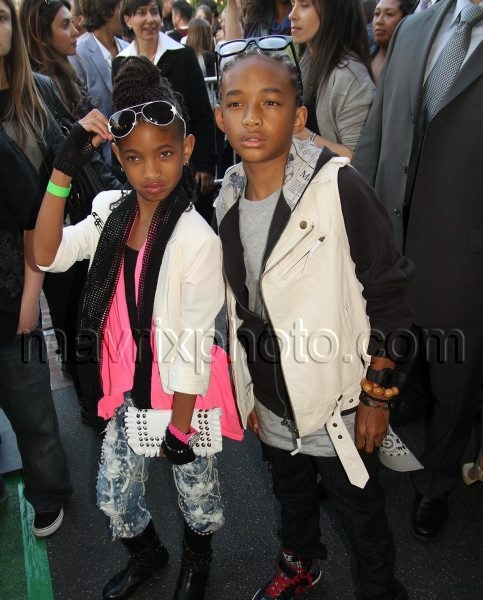 The Smith Siblings at The Perfect Game Premiere
Willow and Jaden Smith, Will and Jada Pinkett-Smith's children, got the chance to go to the big premiere of The Perfect Game, which stars Cheech Marin and Clifton Collins Jr., last night at The Grove. Jaden is becoming quite the little star himself — he's on track to become the next big breakout star, thanks to his talent and good genes.
And little Willow looks just like her mom, doesn't she? Adorable!