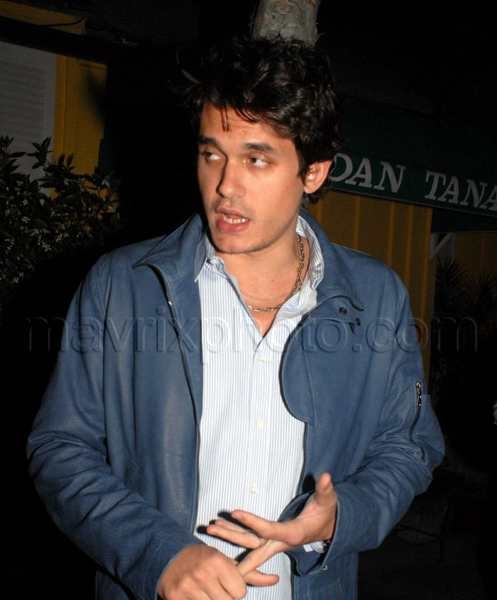 The Stars Come Out for the BlackBerry Storm Launch
The new BlackBerry Storm is coming out, and the brand had a launch party at The Avalon in Hollywood last night. I just got a new BlackBerry Pearl, but I'm thinking I might have to upgrade. That phone looks really, really cool.
Anyhow, a ton of famous people went to the event, including Bai Ling (looking uncharacteristically classy), Juliette Lewis, Macy Gray and John Mayer.
It looks like John forgot something at home when he left to go to the party, but I can't quite put my finger on it. Oh, wait. Yes I can. He forgot his hotness. Must've left it on the dining room table or something, because he certainly didn't bring it with him. Normally, the lust kicks in whenever I see pics of John, but not this time. Such a shame.