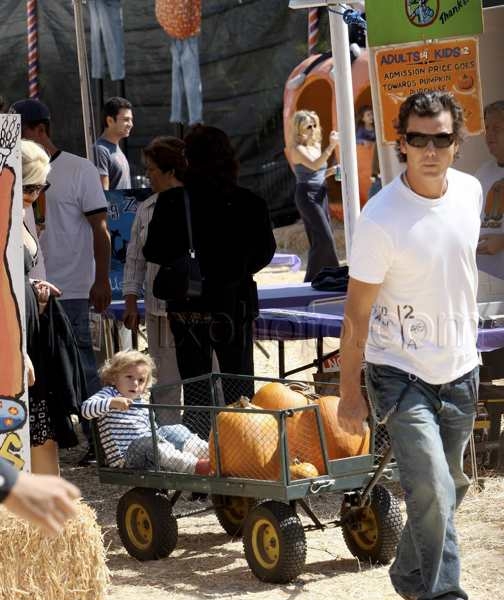 The Stars Come Out to Save the Music
A bunch of people came out last night for the Esquire House Hollywood Hills Signature Style VH1 Save the Music Foundation fundraising event, with Gavin Rossdale being the most famous (by far). Obviously, Gavin is really effin' hot. But you know who was even hotter last night?
Suzanne Santos of Honey Honey.
I'd never heard of her before, but she totally brought her A-game last night. The dress is kind of dumpy (what's with celebrities wearing prints that belong on a plus-size swimsuit?), but other than that she looked absolutely fabulous. I hope we start seeing a lot more of her in the future…I adore her!