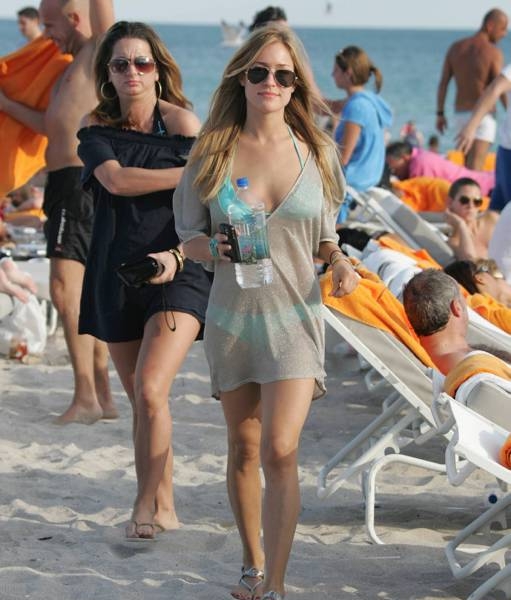 Eight Pics from the Four Christmases Premiere
Last night was the premiere of Four Christmases, and some stars shined while others were flat-out dull.
Reese Witherspoon looked amazing. All of the other actresses need to bow down to her awesomeness, because nobody came even remotely close to looking as good as she did. Kristin Chenoweth tried, but succeeded only in failing.
What's up with that giant bow on her dress? There are so many layers and stuff going on (vertically, by the way. Don't ask me why, because I don't know) that her dress is wearing her more than she's wearing the dress. Then again, maybe Reese just set the bar too high.