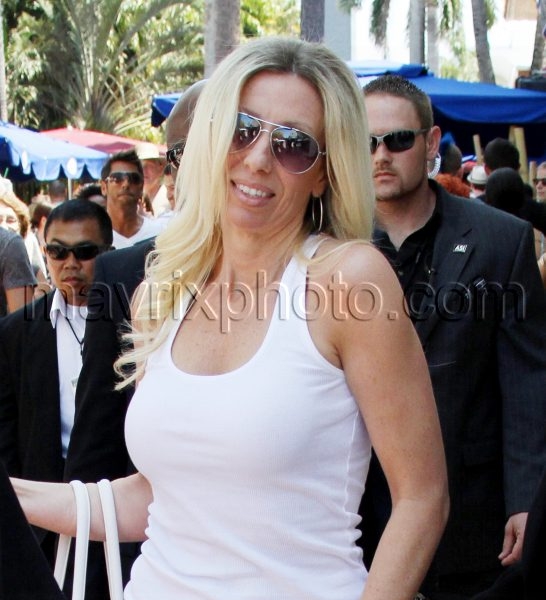 Fake Gaga
The joke was on Miami yesterday after a fake Lady Gaga had passersby and even the paparazzi fooled for a short time.
Complete with security, a blonde woman was mistaken for Lady Gaga as she did some shopping around town causing commotion with fans who took pictures with their cell phone during the stunt.
Meanwhile the real Lady Gaga, who turns 25 today!, is currently on her North American Monster Ball tour.
What do ya think…would you make the same mistake?