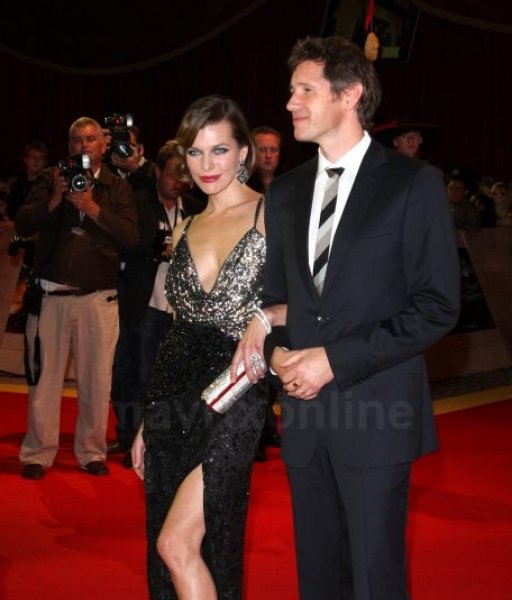 Mila Jovovich & Orlando Bloom Say En Garde At The London Premiere Of Three Musketerers In 3D
Mila Jovovich and Orlando Bloom did their best en garde poses while gracing London red carpet premiere of Three Musketeers in 3D at Vue Westfield in London.
The film is the latest in a series of Three Musketeers reboots that have happened over the years, but with a cast that includes heavy hitters like Jovovich and Bloom, we're sure this will be the best.
It's hard to make the transition from model to actress seamlessly, but Mila Jovovich is one of the few to establish a career without seeming desperate.
Perhaps it's her physicality and her ability to take on roles that's given her an edge over the competition, but Three Musketeers in 3D is no exception to this rule.
Check out the Three Musketeers 3D trailer to know what director Paul W.S. Anderson has in store for you: