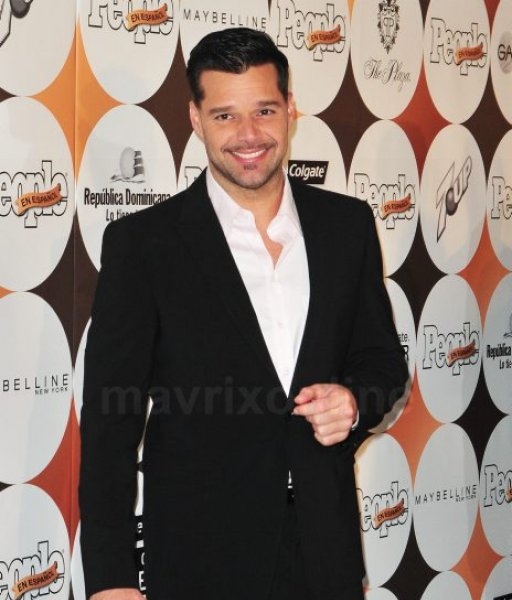 People En Español's 50 Most Beautiful With Ricky Martin
Ricky Martin, Thalia, Naya Rivera, Dayana Mendoza, Sammy Sosa and his wife Sonia were all on hand to celebrate People En Español's '50 Most Beautiful' event held at The Plaza in New York.
Maybe they should have added something to the name of the event…. like most beautiful and talented because Ricky Martin sure is both! That guy is unstoppable at the moment!