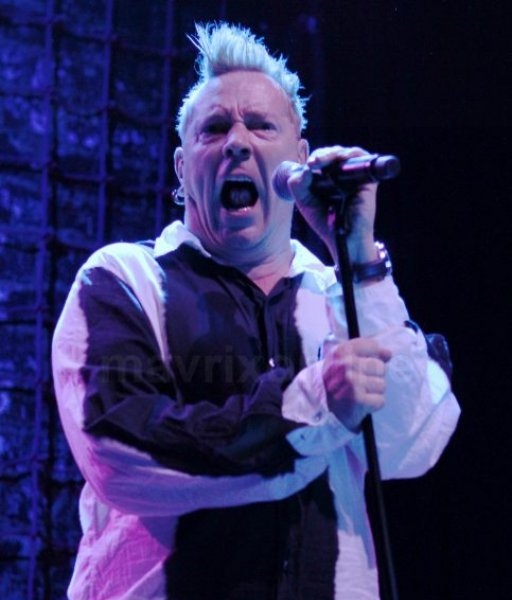 Public Image Live On Stage Club Nokia
John Lydon aka Johnny Rotten takes the stage at L.A.'s Club Nokia to perform live with his post-punk band 'Public Image Ltd.'
The former 'Sex Pistols' frontman performed a full set for their 'PiL' fans including This is Not A Love Song, Reggie Song, Death Disco and Open Up.
Johnny along with his bandmates have recently returned to the studio to record the group's first new album in 20 years titled, "This is PiL."
Lydon who through out his career has been known for his controversial comments, now lives in California where he formed PiL after the implosion of 'Sex Pistols' in 1978. Public Image Ltd, has given Lydon the opportunity to be far more experimental which shines through in the music. Known as the first post-rock group, the band has produced eight albums and a string of singles.
Check out THIS link to see where you can catch the band playing live next.