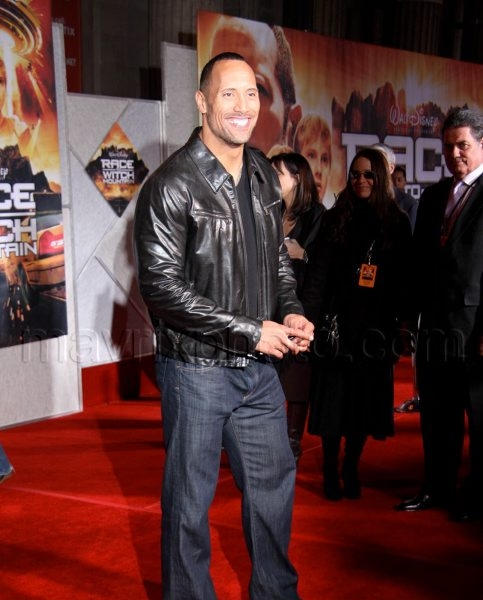 Race to Witch Mountain Premiere Pics
A ton of famous people came out last night for the premiere of Race to Witch Mountain in Hollywood, including Amanda Bynes, Anna Sophia Robb and Dwayne "The Rock" Johnson.
I've made it no secret that I love Amanda Bynes in the past, and I still like her just as much today. When is she going to start landing some serious leading lady roles? Soon, I hope!