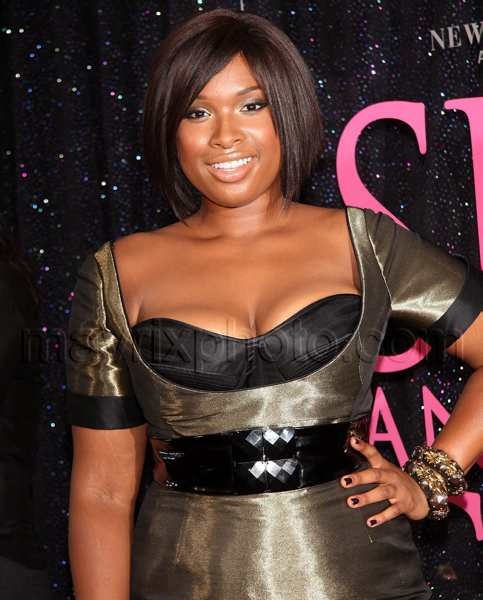 Sad, Sad News for Jennifer Hudson
This is awful news. At around 3 in the afternoon, Jennifer Hudson's cousin found Jennifer's brother and mother dead in her Chicago home. They were both shot to death. Details are few and far between right now, but authorities are saying that it looks to be a domestic dispute of some sort. An amber alert has been issued for a 7-year-old boy and an unidentified man.
Such a shame. Our thoughts and condolences go out to Jennifer and the rest of her family.