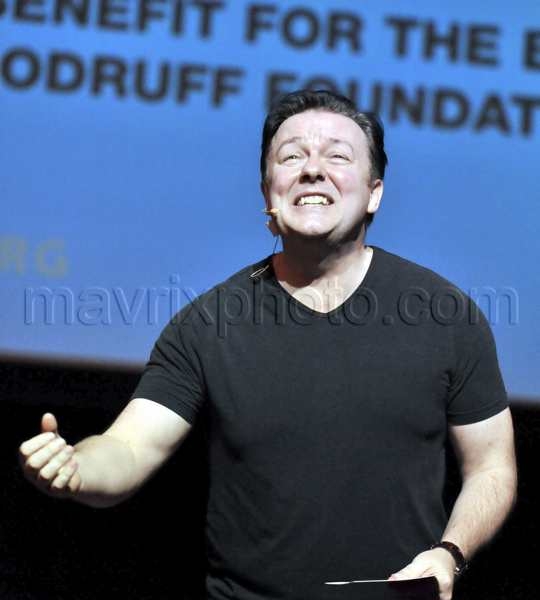 Stand Up For Heroes Event Pics
The Stand Up for Heroes event was this week, and all of the best comedians in the industry came out to pitch in. Plus, Bruce Springsteen was there. You can never go wrong with The Boss. Other attendees included Whoopi Goldberg, Regis Philbin (Reeeeeg!) and Ricky Gervais.
I love seeing celebrities putting their fame to good work.