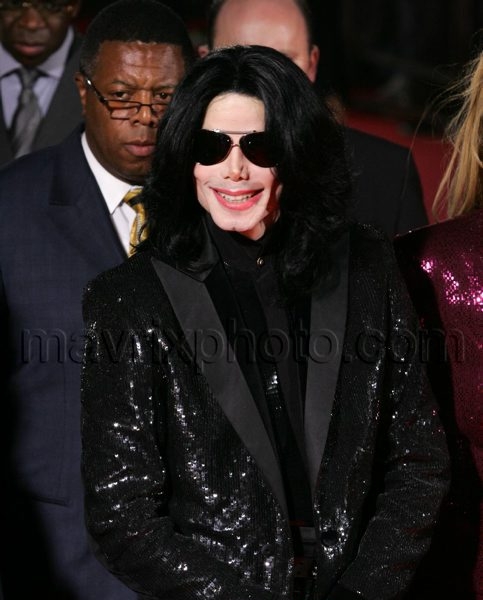 The King Of Pop Has Passed
Michael Jackson, The King Of Pop, has sadly passed away at the age of 50.
The legendary singer was taken to UCLA Medical Center in Los Angeles earlier today after he collapsed at his home. Initial reports of him being in a coma have now turned to a confirmation from the LA County Coroner's Office that he died following a cardiac arrest.
Fans have already gathered at the hospital where Jackson was taken to show their love for the star and share their grief at the loss of such an icon.
Our thoughts are with his family, his children and those close to him.