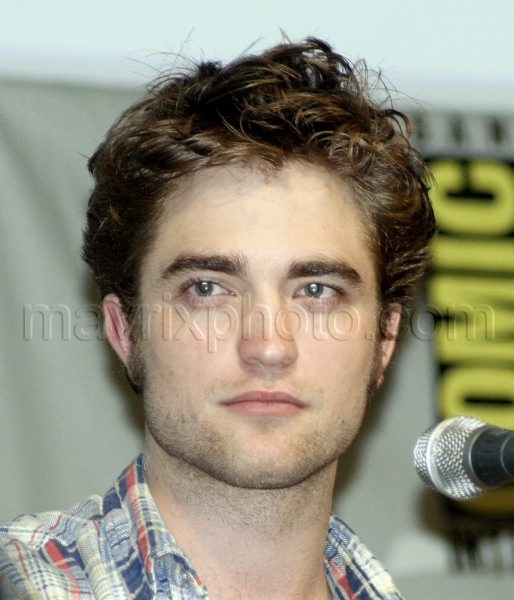 The New Moon Panel Psychs Up Fans
Twilight: New Moon stars Robert Pattinson, Kristen Stewart, Taylor Lautner and Ashley Greene and director Chris Weitz took part in a special panel discussion about the movie yesterday, after which never-before-seen footage from the new film was debuted.
Fans apparently camped out while waiting in line, to ensure they got to see the discussion live and in person. For everyone else, the event was broadcasted live over the Internet. It really amazes me how into the Twilight series all the kids are these days. Hell, over the 4th of July I saw some midwestern 40-something women getting giddy about the new movie coming out. I guess Robert Pattinson's hotness transcends age! I can see how, too. The dude is flat-out dreamy.